Latino-Focused Entertainment Company Sonoro Launches Imprints With Manolo Cardona, Martha Higareda (Exclusive)
The company specializes in creating audio series to then develop for television and film.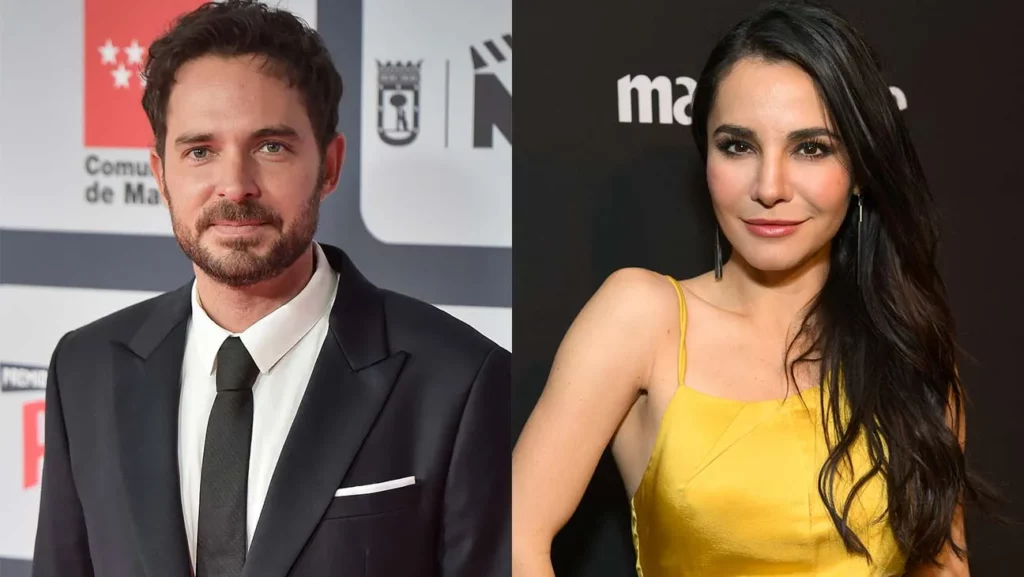 Manolo Cardona (left) and Martha Higareda UAN NAHARRO GIMENEZ/GETTY IMAGES; EMMA MCINTYRE/GETTY IMAGES
Written by Rebecca Sun From The Hollywood Reporter; view original article here.
Sonoro is helping two Latino actors create content of their own.
The content studio, which claims a podcast network of 20 million monthly downloads and specializes in partnering with Latino creatives to launch audio series that can then be developed for film and television, has teamed with Manolo Cardona and Martha Higareda to each launch their own imprint. Sonoro, whose investors include Lerer Hippeau, Greycroft & Alan Patricof and the Founder Collective, was founded in 2020 and has offices in Los Angeles, New York and Mexico City.
Colombian-born Cardona, who starred in Netflix's Mexican mystery thriller series Who Killed Sara? last spring and also has deals with Apple TV+ and Viacom, is developing a new slate of shows with Sonoro and his own production banner, 11:11. The first series, Cuba 58, is described as a Spanish-language thriller about Formula 1 and will premiere in the first quarter of this year.
Meanwhile, Higareda, the Mexican actress who was a series regular on Fox's Monarch this past fall, will focus her Sonoro partnership on English/Spanish bilingual psychological thrillers, starting this year with Cassettes, which centers on a woman who travels to Mexico to sell the estate she inherited from her estranged father but uncovers dark family secrets in the process. Fellow Latinas Camila Victoriano (founder of Sonoro) and Camila Ibarra (who created Netflix's Spanish-language dramedy The Club) will help run the project alongside Higareda.
Sonoro's first imprint was with Mexican actor Luis Gerardo Mendez, and their podcast Toxicomanía was greenlighted as a feature at Paramount+ last April. The company, which intends to launch co-branded content with Audible, Amazon/Wondery, iHeartMedia and Podimo this year, has a reach that includes the U.S., Mexico, Colombia, Argentina and Brazil and plans to eventually expand beyond Latin American collaborations.