Highlights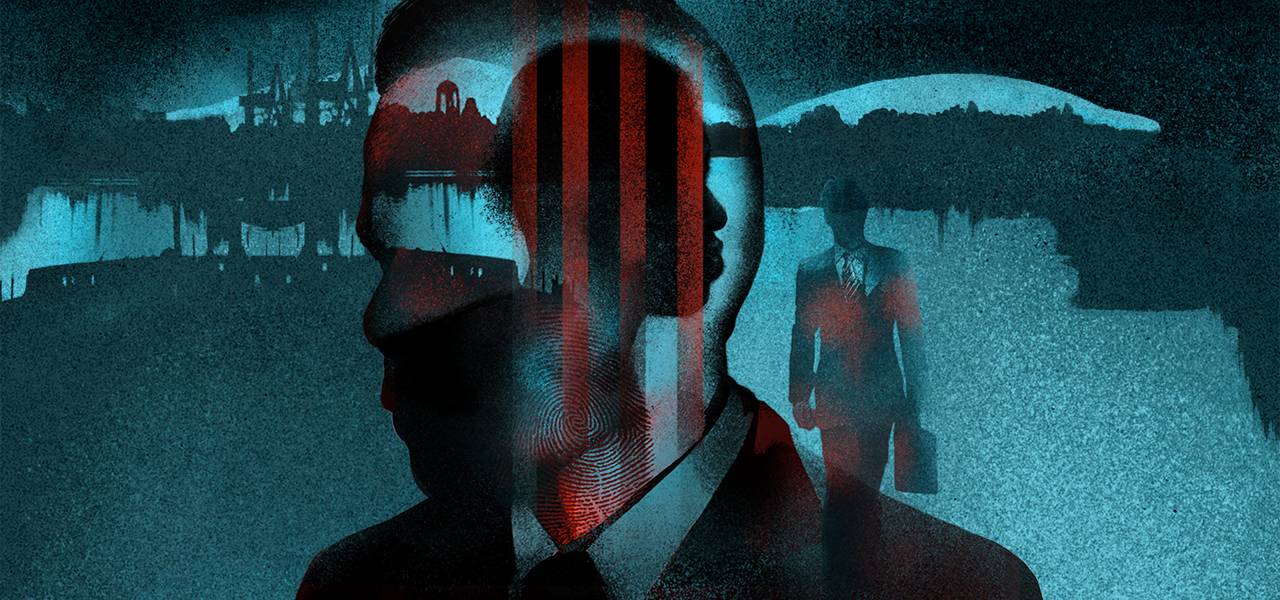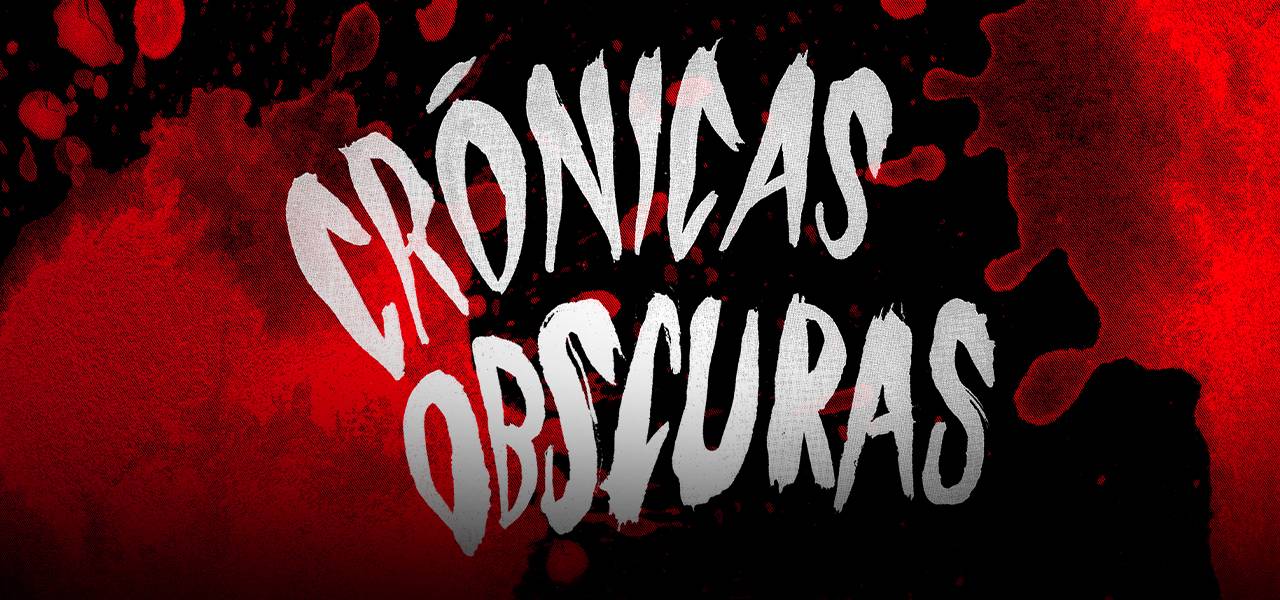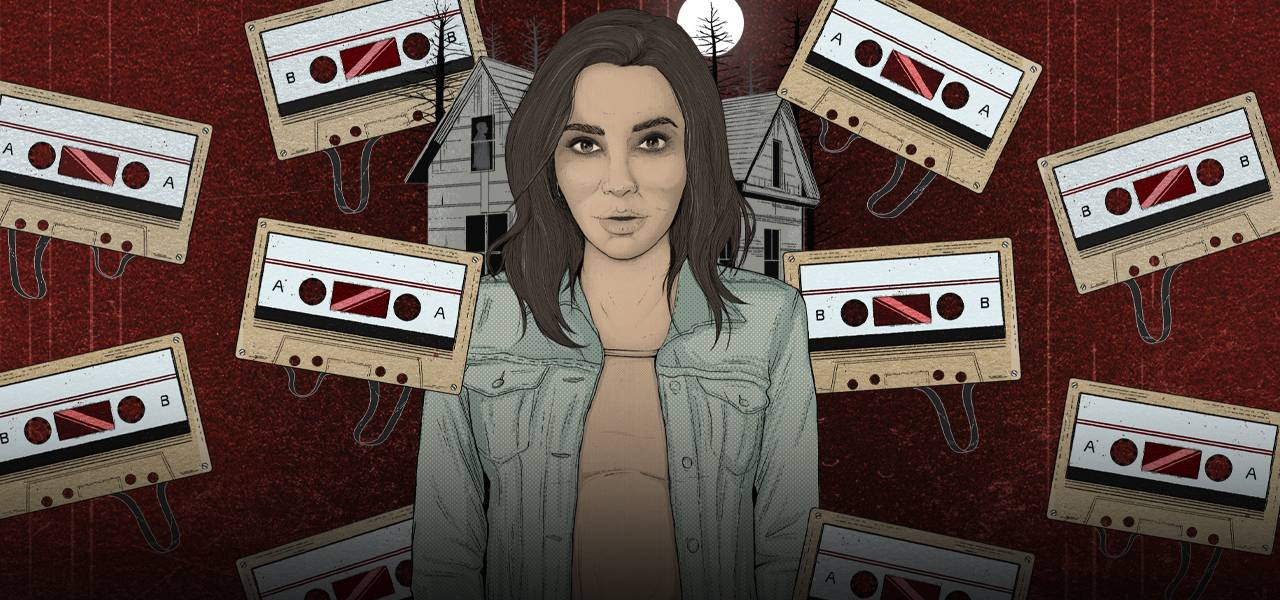 Image Slide 3
Sonoro and Tenderfoot TV release new podcast: "The Estate"
Sonoro and Tenderfoot TV release new podcast: "The Estate"
Image Slide 3
Set For TV & Film Adaptations
International podcast trailblazers
Image Slide 3
"Cassettes" a psychological thriller starring and co-produced by Martha Higareda
"Cassettes" a psychological thriller starring and co-produced by Martha Higareda
Latest News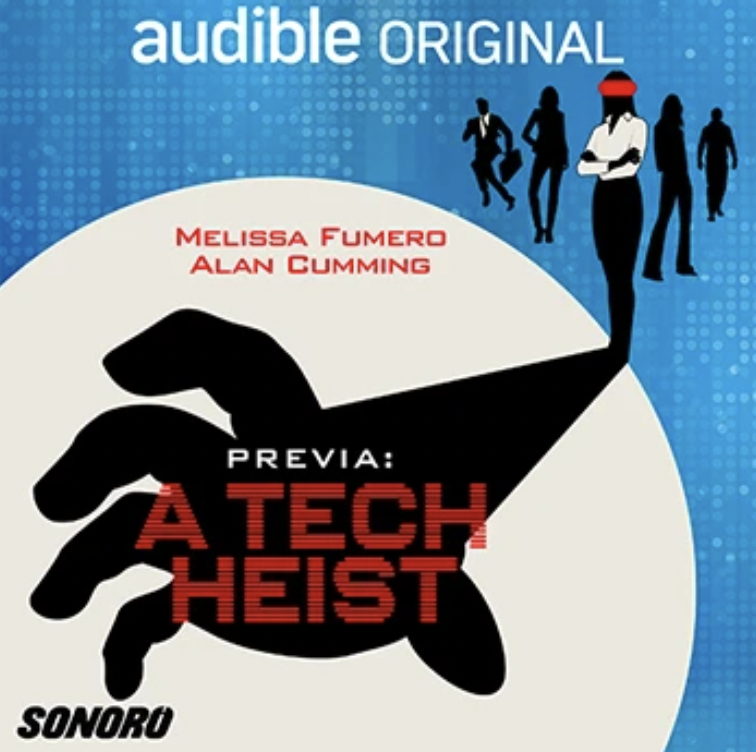 Sonoro and Audible launch the Bilingual Podcast PREVIA: A Tech Heist
September 7th, 2023
This is a drama that tells the story of a young inventor that creates a revolutionary method to help Alzheimer's patients recover their memories.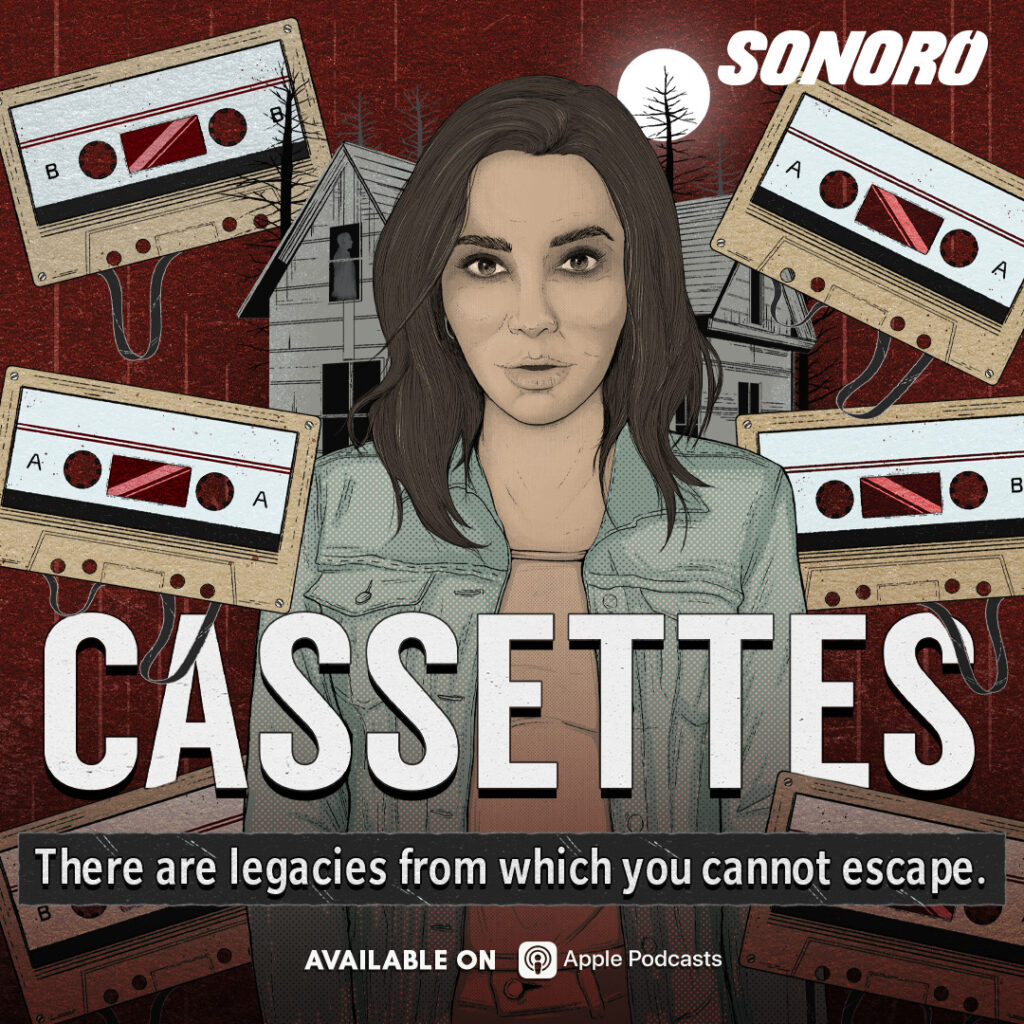 Sonoro premieres "Cassettes" starring and co-produced by Martha Higareda
May 30th, 2023
Cassettes is a psychological thriller about ghosts that linger for generations through family trauma, an auditive experience that listeners will enjoy.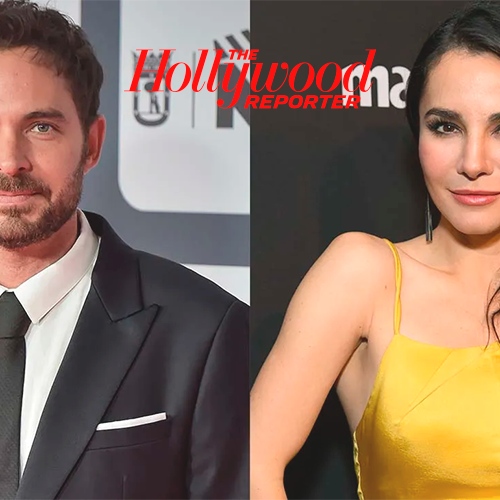 Sonoro Launches Imprints With Manolo Cardona & Martha Higareda
January 23th, 2023
Sonoro specializes in partnering with Latino creatives to launch audio series that can then be developed for film and television.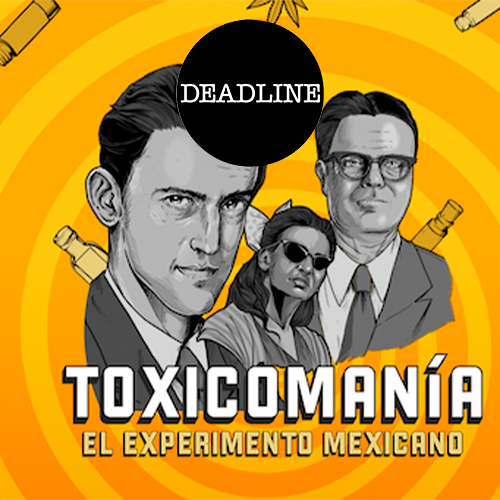 Podcast Producer Sonoro Eyes International TV & Film Remakes With TDO Media & Allied Management
October 17th, 2022
Sonoro is eyeing international TV and film adaptations of its audio series.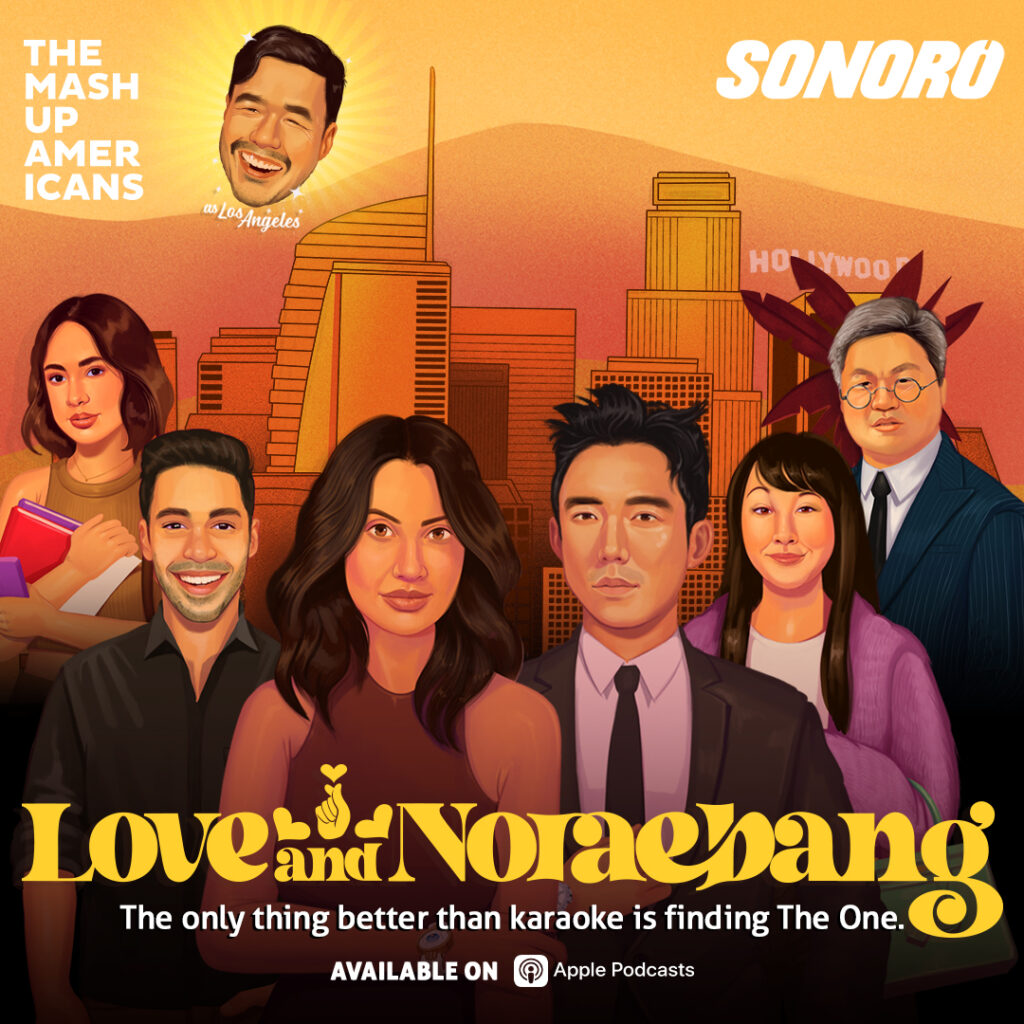 Meet the characters of the new K-Drama: Love & Noraebang
July 26th, 2022
We want you to meet the characters that make this serie an amazing story. A brand new serie dedicated to modern love.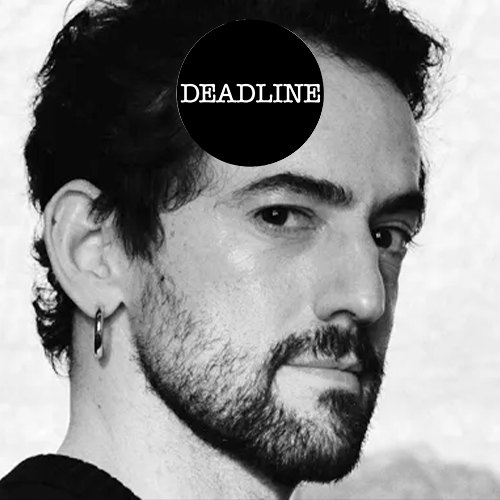 Paramount+ Greenlights Film 'Toxicomanía'
April 22th, 2022
The podcast tells a fictionalized story based on the real-life events following the legalization of drugs in Mexico.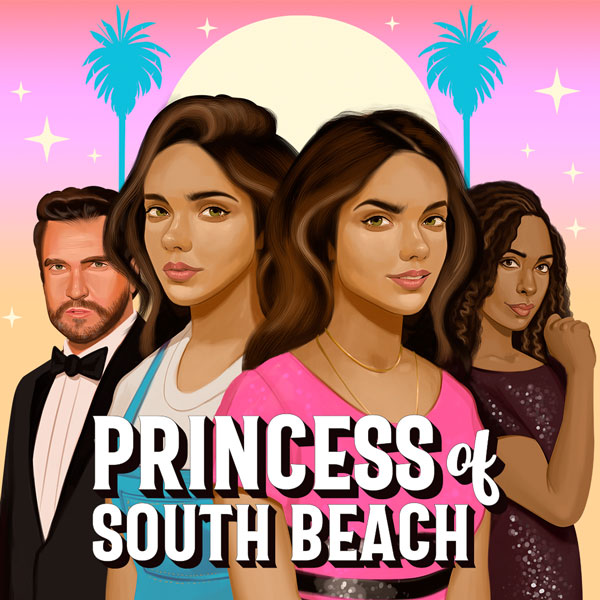 Princess of South Beach, a modern audio telenovela
October 4th, 2021
Sonoro & iHeartMedia debut "Princess of South Beach," a modern audio telenovela that. Written, directed and sound engineered in both English and Spanish.
Sonoro and Tenderfoot TV release new podcast: "The Estate"
September 6th, 2023
A new true crime documentary podcast that follows host Alex Estrada as he tries to solve a family mystery: Was his dad involved in a murder?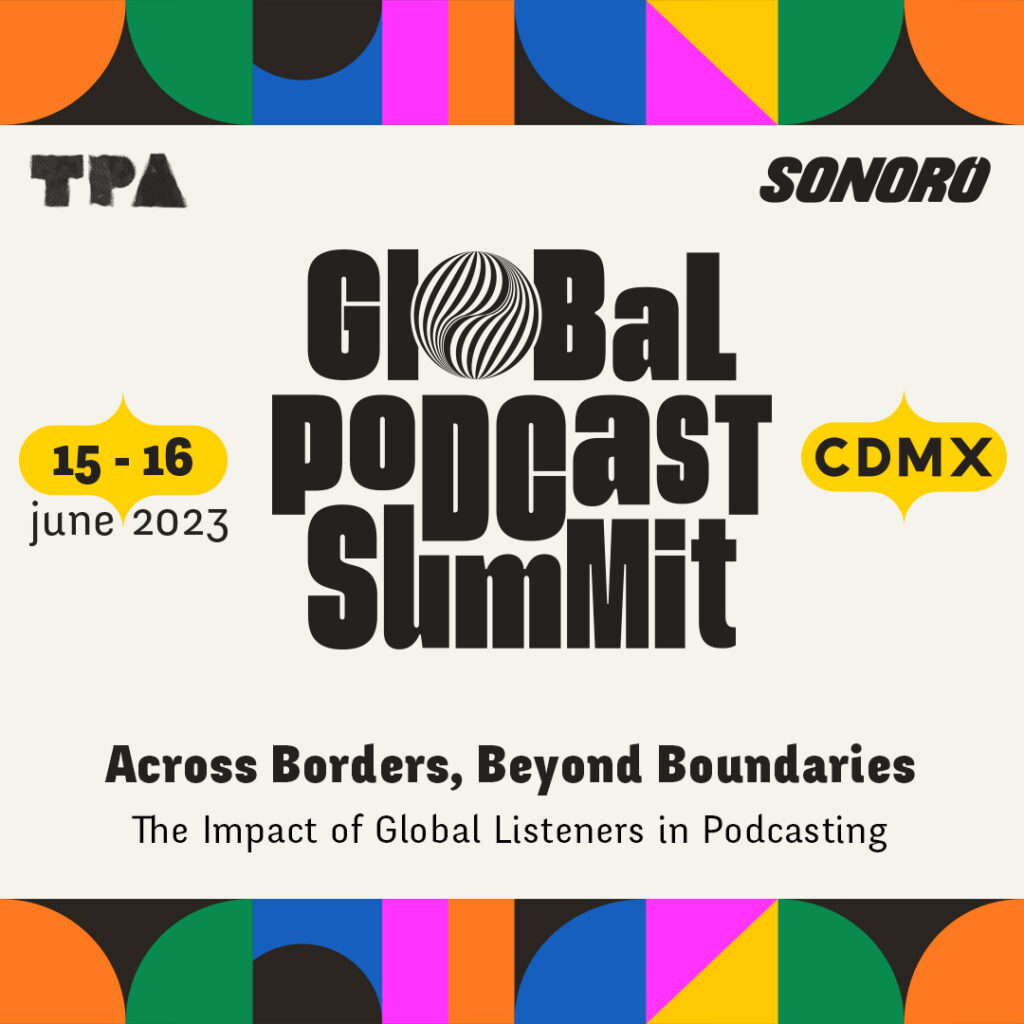 Global Podcast Summit. Hosted by Sonoro in partnership with The Podcast Academy
May 19th, 2023
An exciting two-day event in Mexico City where we'll be cultivating the next generation of international podcast trailblazers.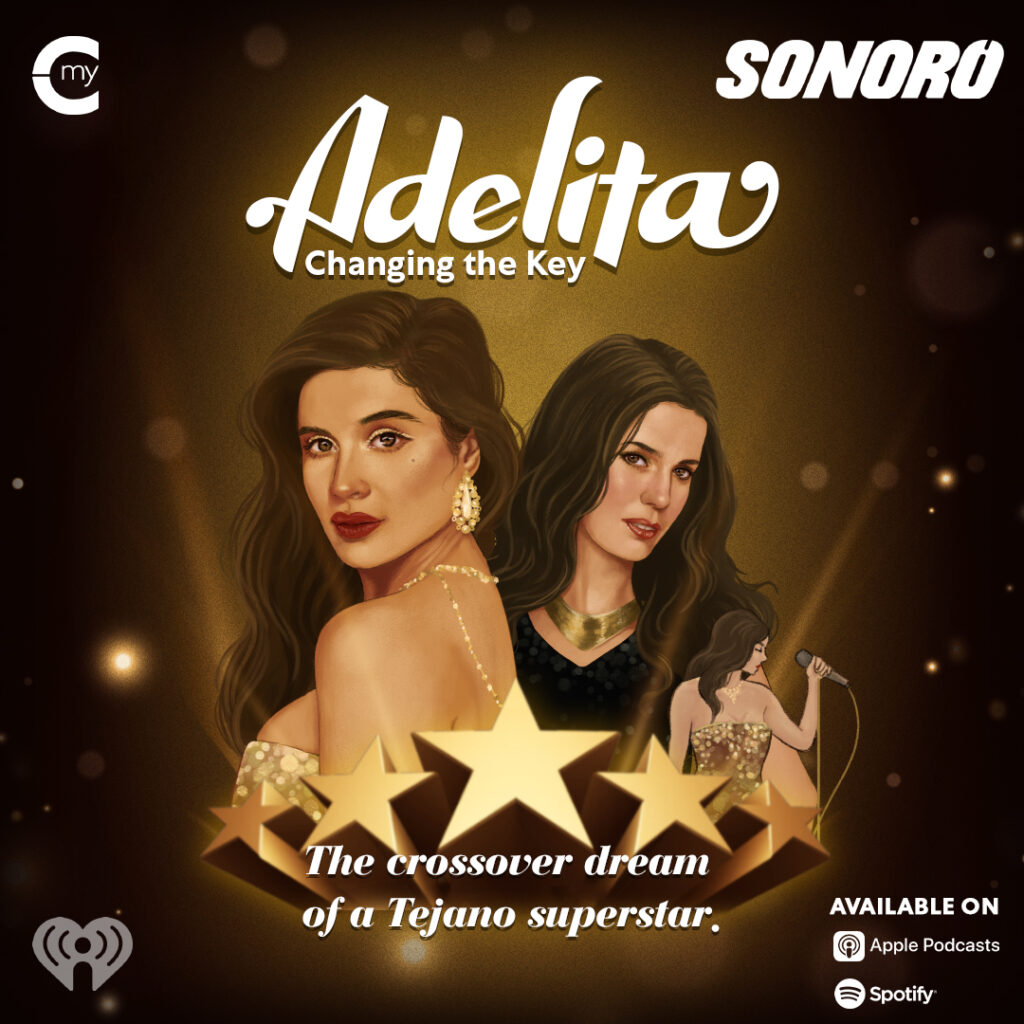 Sonoro & iHeartmedia´s launch driven series "Adelita: Changing the key"
January 17th, 2023
Sonoro and My Cultura, iHeartMedia's podcast network dedicated to elevating Latinx voices and stories announce their new release this January.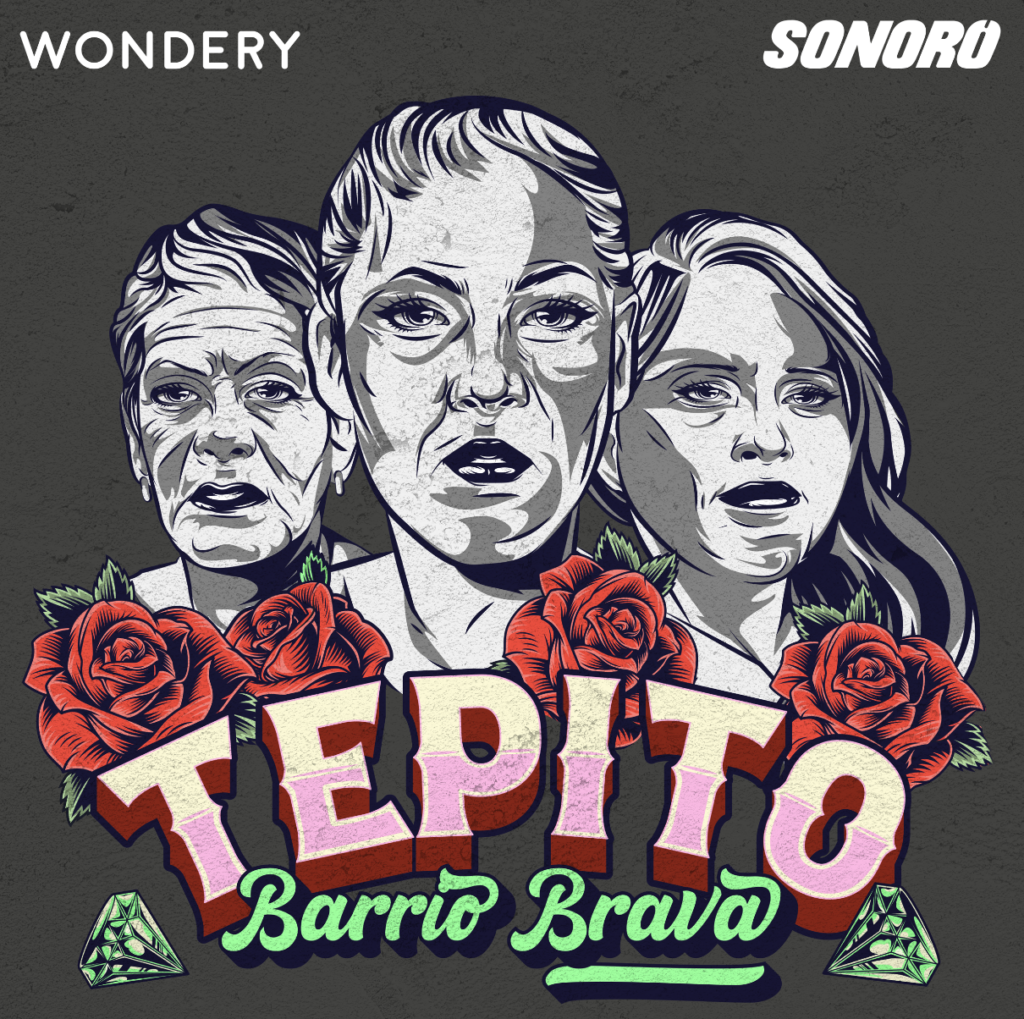 Wondery+ and Sonoro launch Tepito Barrio Brava from the voice of its women
August 9th, 2022
A brand new original documentary podcast that features the true stories of seven remarkable women who hail from this traditional neighborhood located in the heart of Mexico City.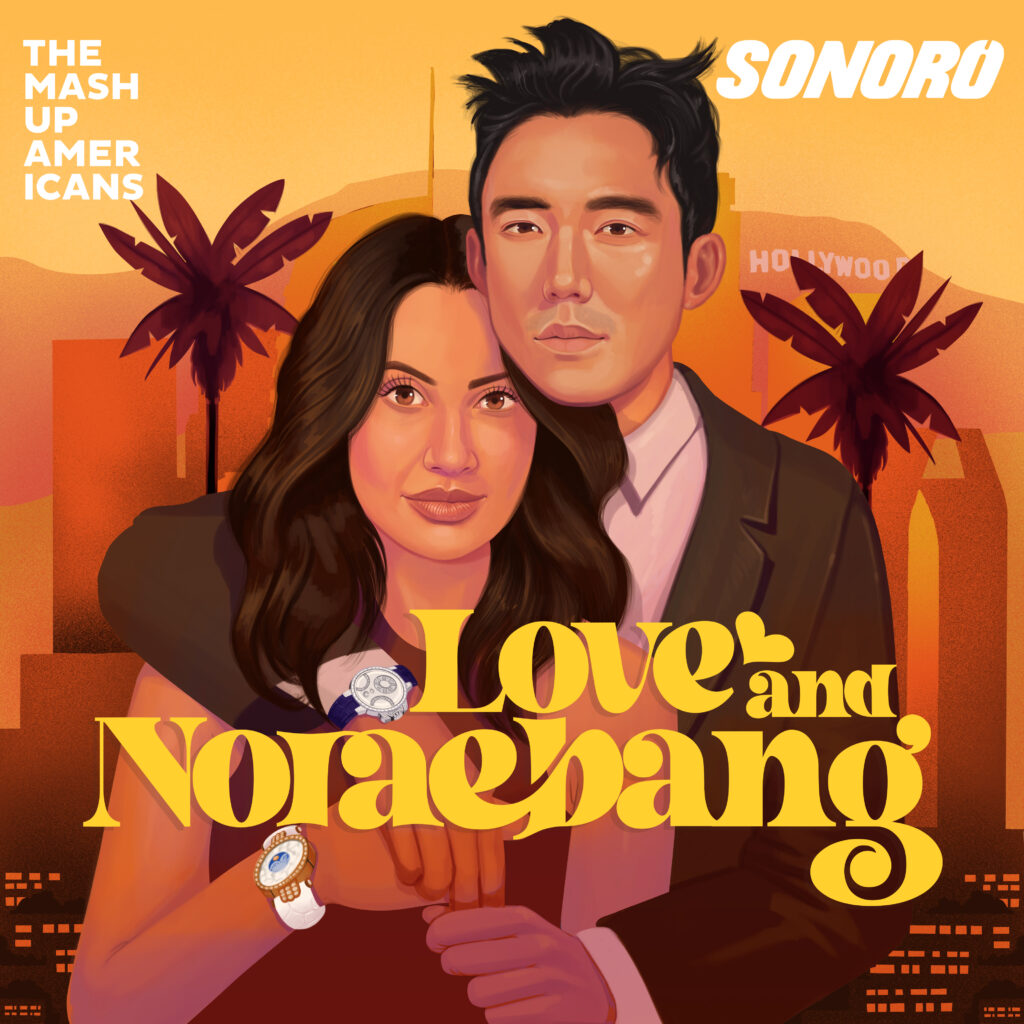 Sonoro & The Mash-Up Americans release Love & Noraebang
July 19th, 2022
First of its kind K-Drama and Telenovela series features Randall Park, Justin H.Min, Francia Raisa & Emily Tosta.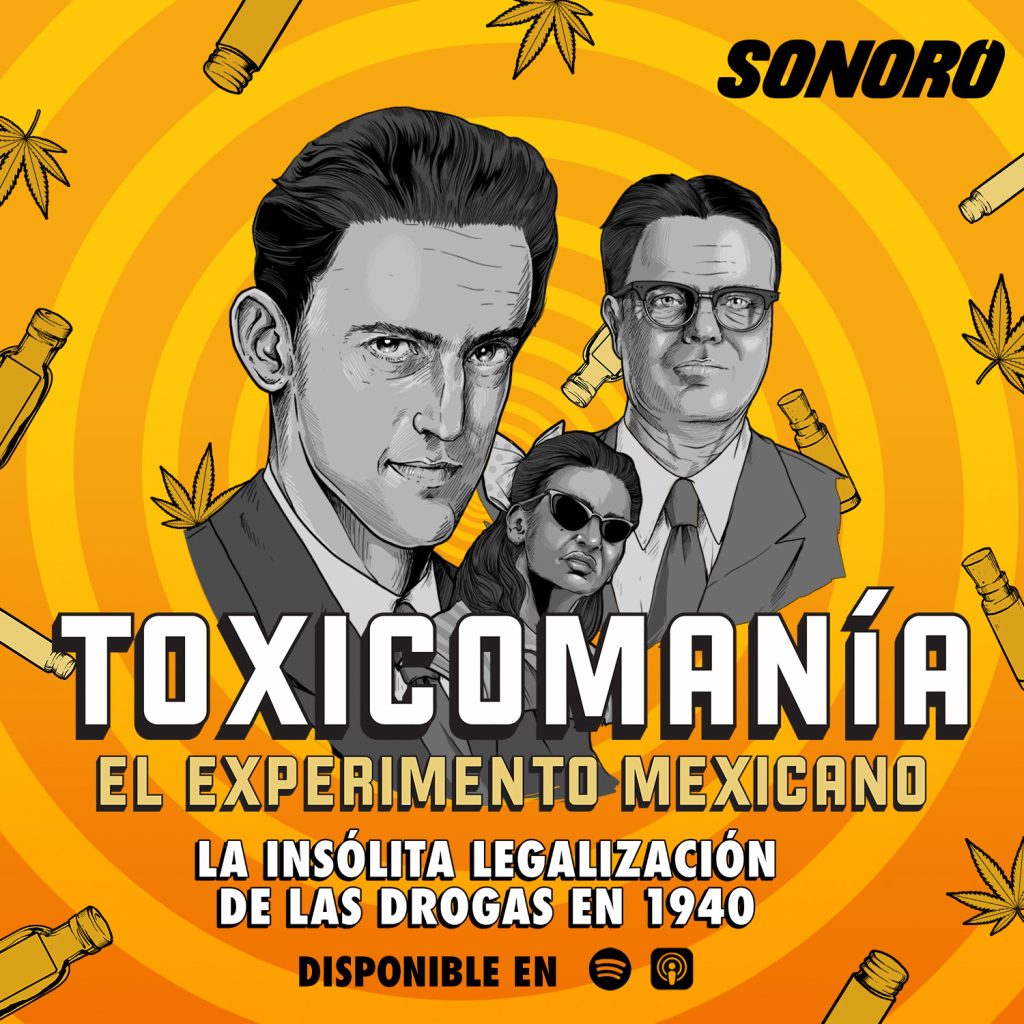 TOXICOMANÍA Film Greenlit by PARAMOUNT+
April 4th, 2022
The first ever podcast-to-streamer adaptation in Spanish.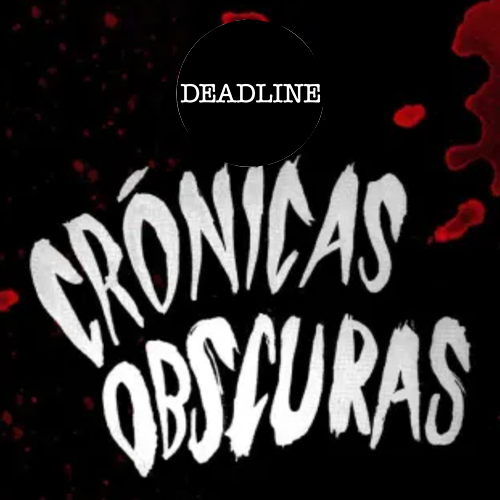 "Crónicas Obscuras" Set For TV & Film Adaptations
August 4th, 2023
One of the most successful horror podcasts to come out of Latin America and it's now being developed for the screen.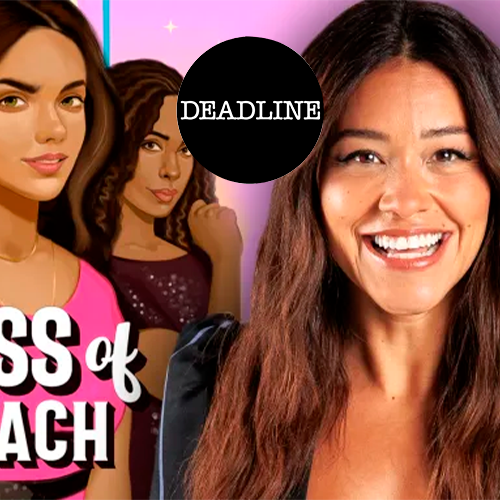 Sonoro Podcast 'Princess Of South Beach' will be produced for Netflix
March 27th, 2023
Gina Rodriguez is developing a series adaptation of Sonoro podcast series Princess of South Beach for Netflix.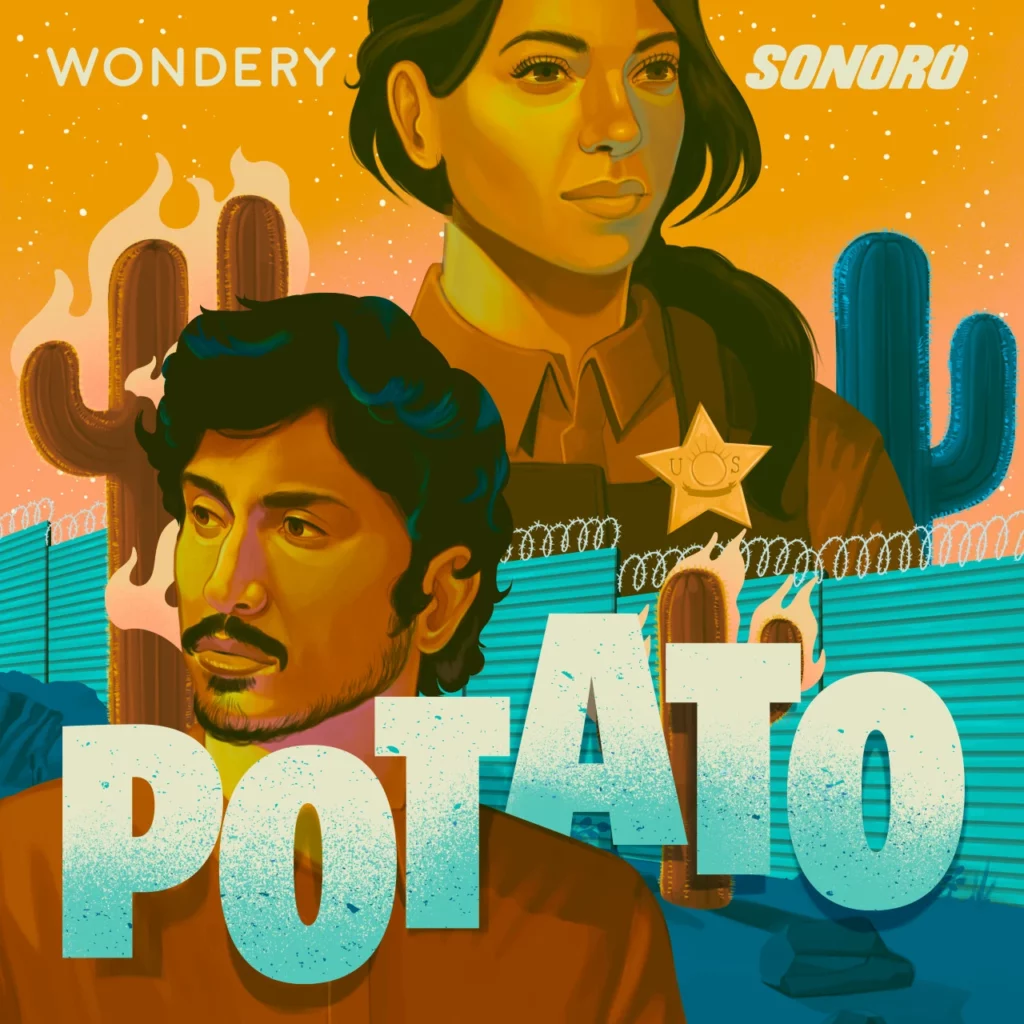 Wondery and Sonoro's new podcast Potato starring Tenoch Huerta and Stephanie Sigman
November 7th, 2022
Wondery and Sonoro's Potato is a suspense and drama podcast where one of its main themes is loyalty. This is the story of Abi and her journey about her identity.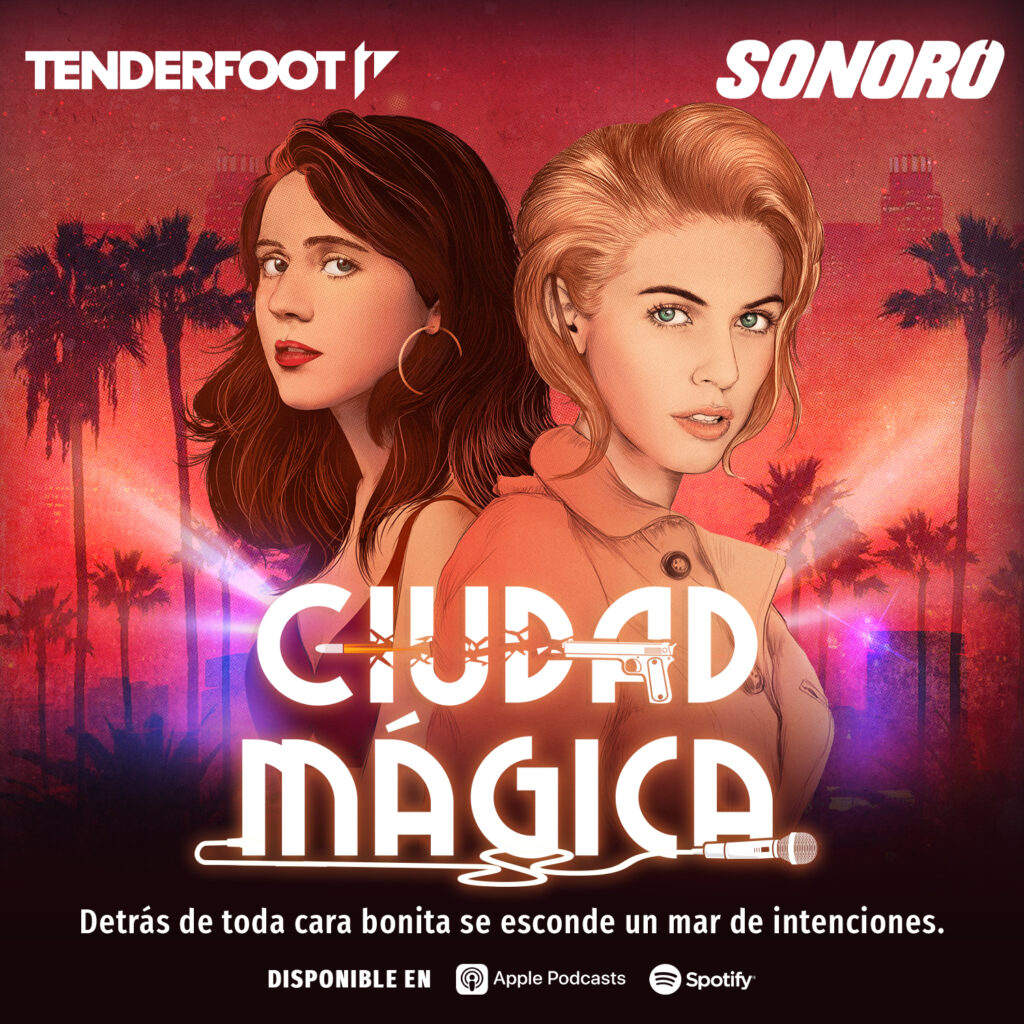 Sonoro and Tenderfoot TV Debut Podcast Ciudad Mágica
August 1st, 2022
A new crime fiction drama series in Spanish featuring actress Stephanie Cayo and singer Tessa Ía.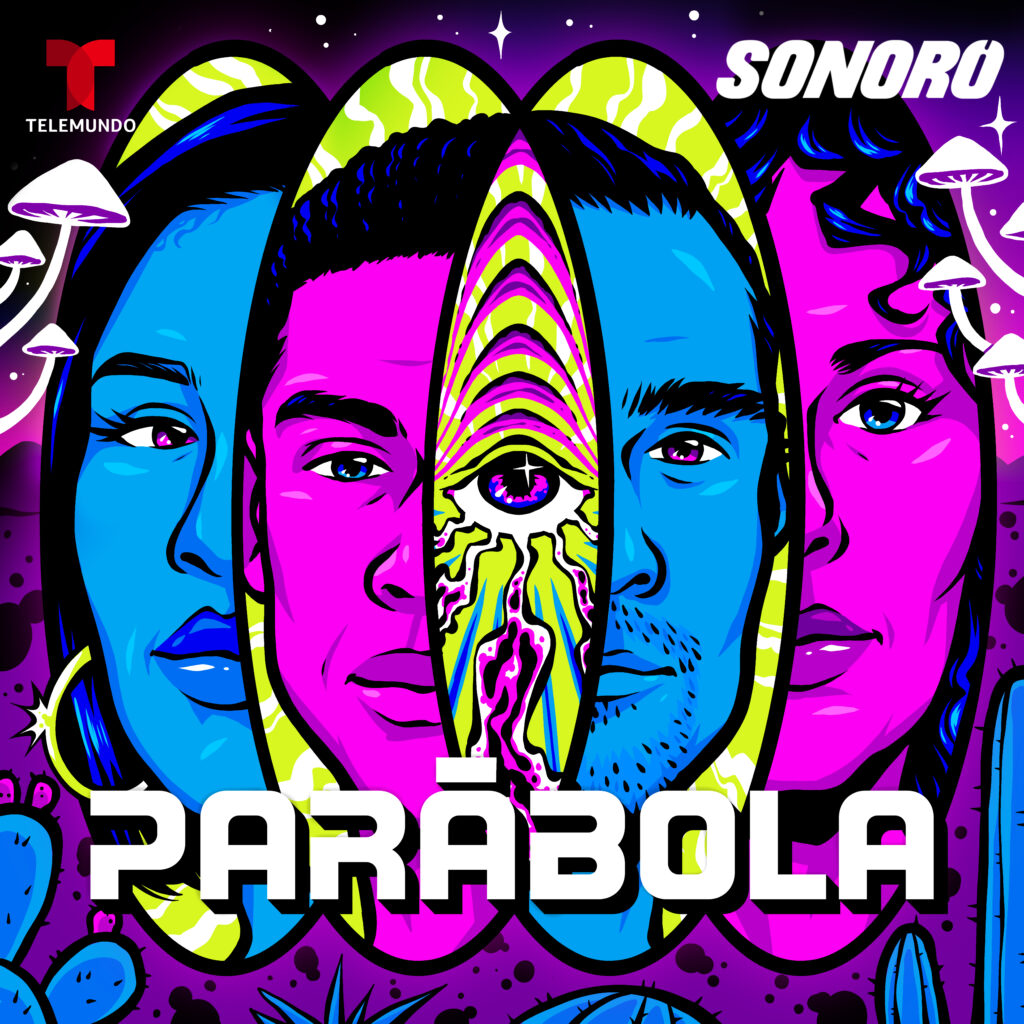 Parábola, the perfect sci-fi formula with a twist
May 24th, 2022
In a near dystopian future four teenage friends grow weary of the technocracy that controls their every movement.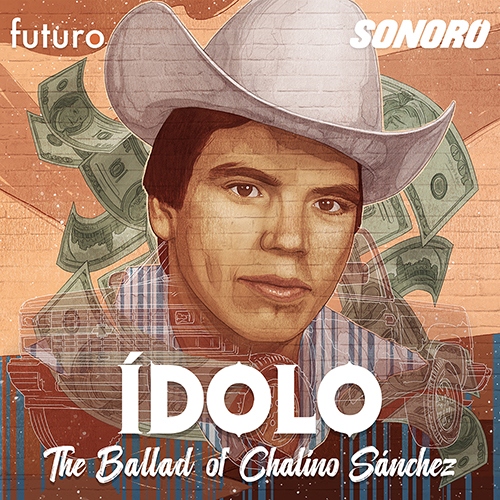 Ídolo The Ballad of Chalino Sánchez
February 1st, 2022
Sonoro and Futuro Studios premiered the first season of Ídolo. Each season focuses on a different Latin American cultural icon.