Horror Podcast 'Crónicas Obscuras' Set For TV & Film Adaptations From Jose 'Pepe' Bastón's Elefantec Global & Sonoro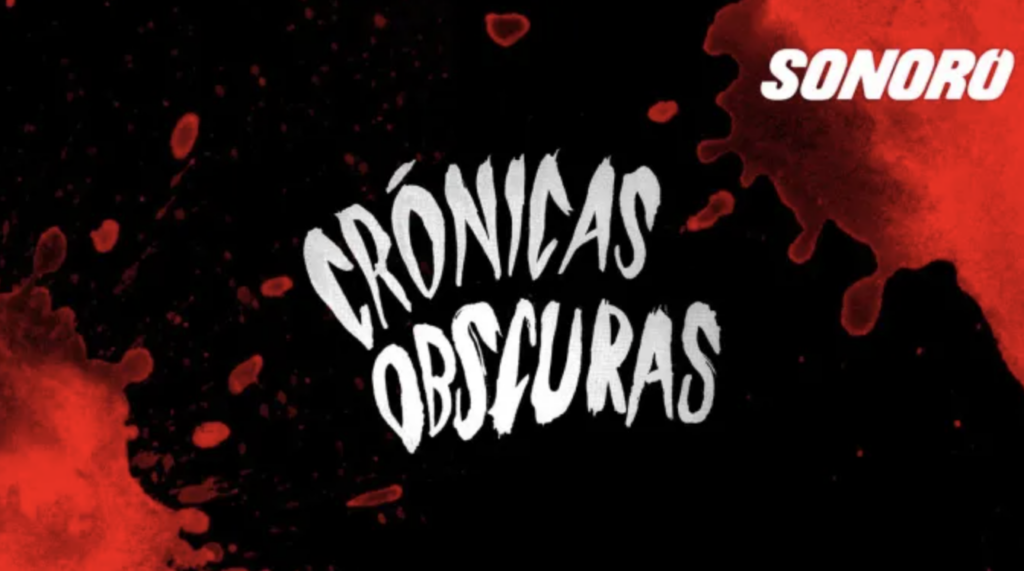 Written by Peter White From DEADLINE; view original article here.
Crónicas Obscuras is one of the most successful horror podcasts to come out of Latin America and it's now being developed for the screen.
Elefantec Global Partners, run by former Televisa chief Jose 'Pepe' Bastón, has teamed up with Sonoro, which produced the audio series, to adapt it for TV and film.
The series is inspired by some of the region's most popular myths and legends.
Crónicas Obscuras, which has had over 3.5M downloads and two spinoffs, is being adapted for both English and Spanish-language markets. The idea is for Latinx writers and directors to adapt for both film and television. The anthology series will serve as the foundation for a number of horror projects, with the two companies setting up multiple projects based on the IP.
The deal was brokered by John Pollak of Allied Management Group, which represents Bastón.
Elefantec Global will co-produce the film and TV versions with Bastón executive producing alongside Sonoro´s co-founders, Gerónimo Ávila and Joshua Weinstein, as well as Luis de Velasco. Elefantec Global will also exec produce subsequent seasons of the podcast.
Photo credit: Sonoro