Featuring unreported discoveries about 1973 Virgilio murder case in Stockton, California.
Listen to the Trailer
Sonoro and Tenderfoot TV launch "The Estate" on September 13, 2023, a new true crime documentary podcast that follows host Alex Estrada as he tries to solve a family mystery: Was his dad involved in a murder?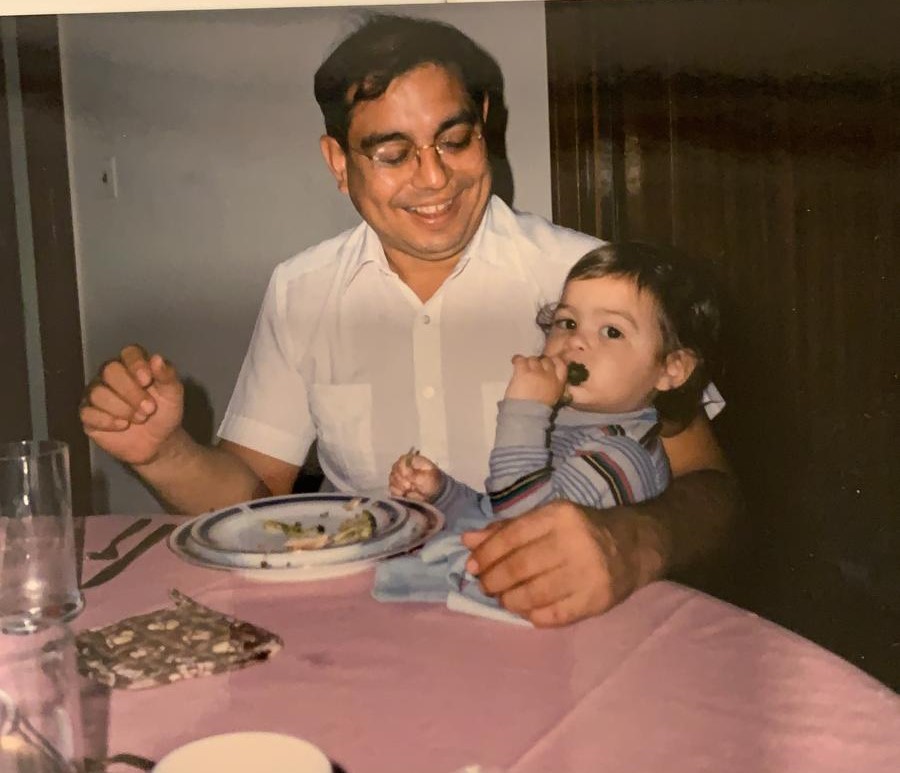 In the early evening on New Year's Eve, in 1973, a 34-year-old man was found bleeding to death on a downtown street in Stockton, California. In his dying moments, he named the men behind his murder: Calvin Jones and Rosalio Estrada. 50 years later, Alex Estrada, Rosalio's son, sets off to find out if his father did it. "The Estate," which features seven episodes, is a podcast that blends true crime and family memoir to look at the complicated legacy we are left with when people die.
This news follows the announcement of Tenderfoot TV's launch of 'Dear Alana' and the expansion of their slate of podcasts, including "The Estate."
"Telling powerful and profound stories will always be at the center of what we create, and this slate embodies the repertoire of content that focus on new innovative ways to tell these stories from narrative storytelling to talk format," Albright said in Deadline earlier this summer.
Similarly, Sonoro impresses upon the importance of telling real stories in this industry.
With the help of journalist and producer Angelina Mosher Salazar (of Gimlet Media, The Futuro Media Group, and Sonoro), Estrada brings his years of experience as an attorney with the Office of Special Investigations at the New York City Department of Education to the project. Estrada is represented by Daniel Perry at Buchwald and is the story editor for Disney's Hamster & Gretel. His previous writing credits include Univision's Flama Digital Comedy Network and the Upright Citizens Brigade Theater in New York City. He resides in Brooklyn.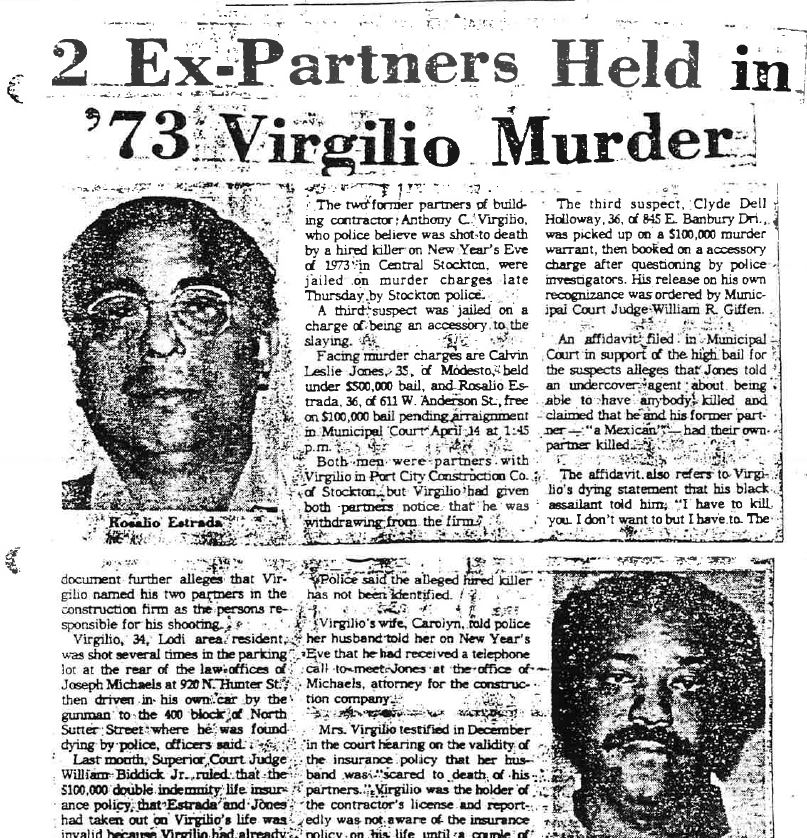 The first two episodes will launch on September 13, 2023 on all streaming platforms.
"The Estate" publishes once a week on Wednesdays through October 18, 2023.
The series is a co-production between Sonoro and Tenderfoot TV, in partnership with Audacy.
Executive producers include Alex Estrada (host), Camila Victoriano (co-founder and Head of Content & Partnerships at Sonoro), Joshua Weinstein (founder and CEO of Sonoro Global Media Corp), Donald Albright (Co-Founder & CEO of Tenderfoot TV), and Payne Lindsey (Co-Founder of Tenderfoot TV).
---
About Sonoro
Sonoro is a global entertainment company focused on creating premium, culturally relevant content that starts in audio and comes alive in TV, film and beyond. Sonoro collaborates with leading and emerging Latinx storytellers – writers, producers, and directors – from over a dozen countries to develop original franchises in English, Spanish, and Spanglish. The company has launched multiple #1 hits, including Toxicomanía: El Experimento Mexicano (being adapted as a film for Paramount+), Tejana (2022 Best Fiction Ambie Winner, being developed for television), and Crónicas Obscuras (#1 horror franchise).
Camila Victoriano is a co-founder and Head of Content & Partnerships at Sonoro. Prior to joining Sonoro, she spent four years at the Los Angeles Times, working with the newsroom and partnerships teams to develop the newspaper's burgeoning podcast division. While at the LA Times, Camila helped develop shows like Dirty John, It Was Simple: The Betty Broderick Murder, and Larger Than Life, all of which have been developed for television and have been downloaded over 80 million times.
Joshua Weinstein is the founder and CEO of Sonoro Global Media Corp. Joshua started his career working in the chairman's office at The Walt Disney Company, helping run corporate synergy and global special projects. He previously served on the Board of Major League Soccer. A graduate of Williams College, Joshua also worked in the White House during the Clinton Administration.
About Tenderfoot TV
A leader in premium podcast content, Tenderfoot TV was founded by Atlanta director and independent filmmaker, Payne Lindsey, and music industry veteran, Donald Albright. The 2016 launch of the award-winning true-crime podcast, "Up and Vanished," marked Tenderfoot's entry and ascension in podcasting. The viral sensation became an international news story after influencing 2 arrests in a decade-old cold case and receiving over 450 million downloads across three seasons. Tenderfoot has since created additional breakthrough podcasts including the critically acclaimed "Atlanta Monster," "The MLK Tapes," "Radio Rental" starring Rainn Wilson, and 2019's AP Podcast of the year, "To Live and Die in LA." With over 800 million downloads to date, Tenderfoot continues to develop fiction and nonfiction projects as podcasts, and has expanded into TV and film, airing the first season of "Up and Vanished" (TV series) on the Oxygen network in 2020. Having collaborated with the likes of HBO, Netflix, iHeart, Audible, Cadence13, QCode, Spotify, and Issa Rae's label Raedio, Tenderfoot has become the premiere creative hub for podcasting, and aims to be a leader in multi-platform storytelling. Visit tenderfoot.tv for more company information.
Sonoro Press Contact: Mariana Barrón Rubio | prensa@sonoromedia.com
Alex Estrada press contact: Alexandra Cohl | alexandra@poddraland.com
Tenderfoot Press Contact: Stephanie Booker | Tenderfoot@beckmedia.com